Ah, glamping. The best way to escape the noise and stress of the city for a rural, more simple life - if only for a few days.

Hikki shares many of the same values that people look for when planning a stay at a cabin or lodge - simplicity, authenticity and being close to nature. We make products that originates from those values and enables that way of life. Our products is all about the basic things - sharing a meal around a fire and or slipping into a warm bath with your close one(s), with only the night sky as a backdrop. Simple things.

So what do we do more precisely? We make wood-fired bathtubs for the outdoors - Bohemen and Sotiga Grytan - as well as an outdoors oven & grill - Faster Greta - and a small fireplace and grill in one - Lillhälla. What they all share is that they are made of top quality materials, really easy to use and that they are made to last.
---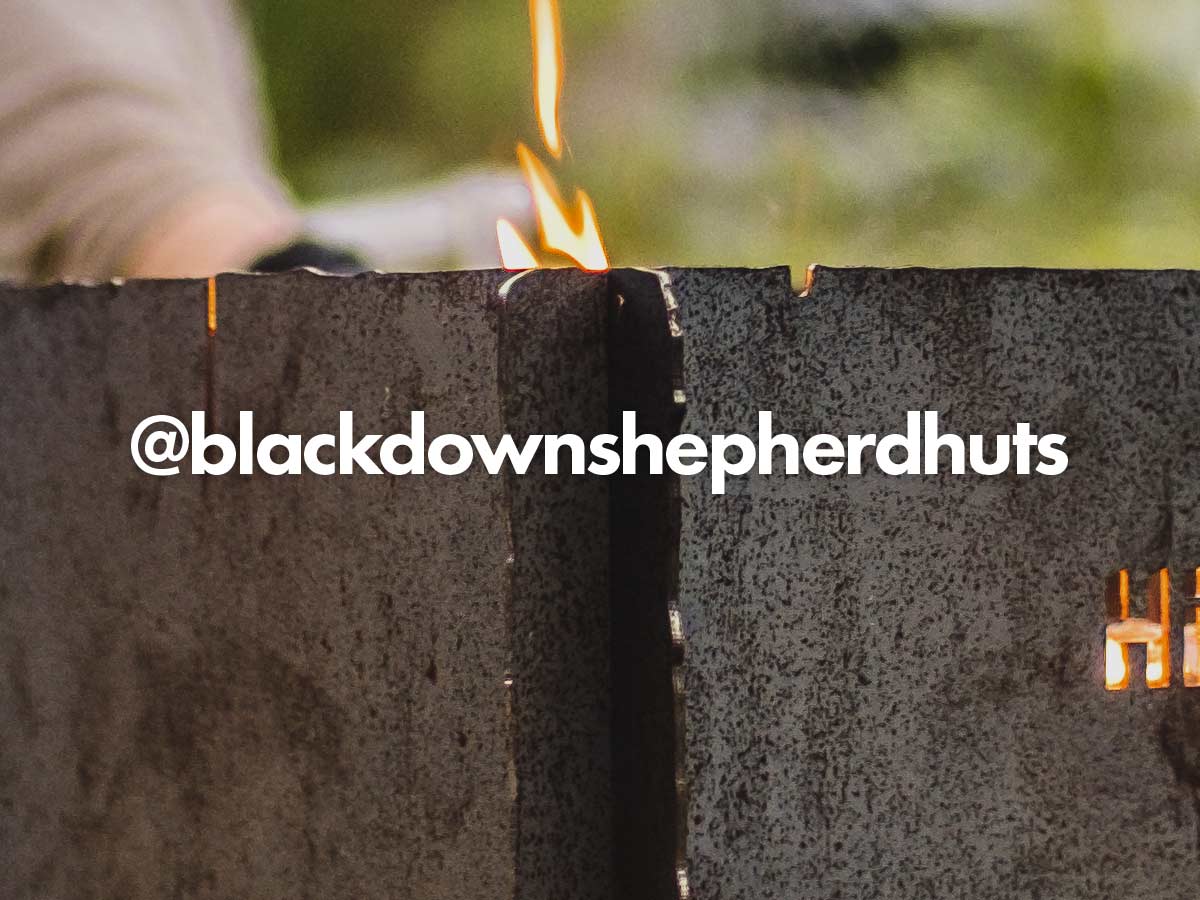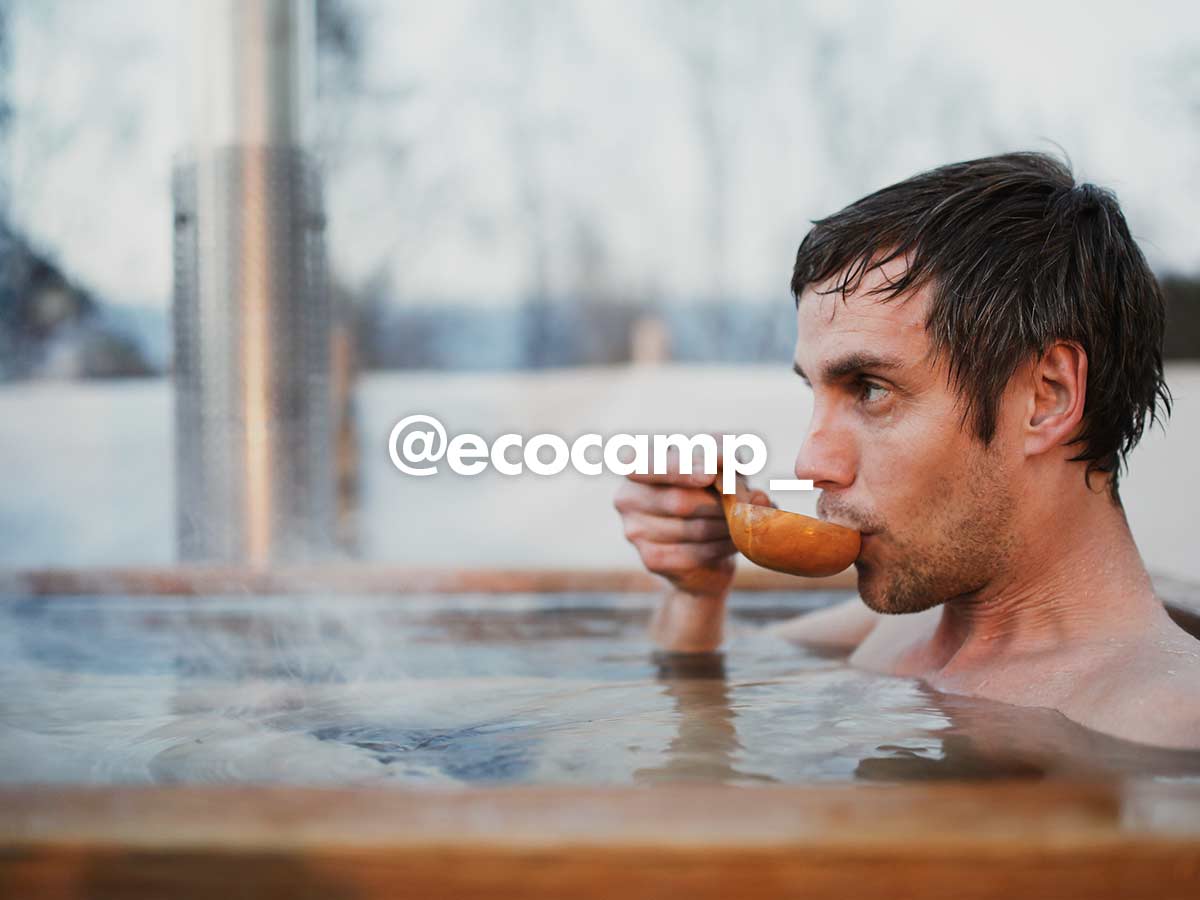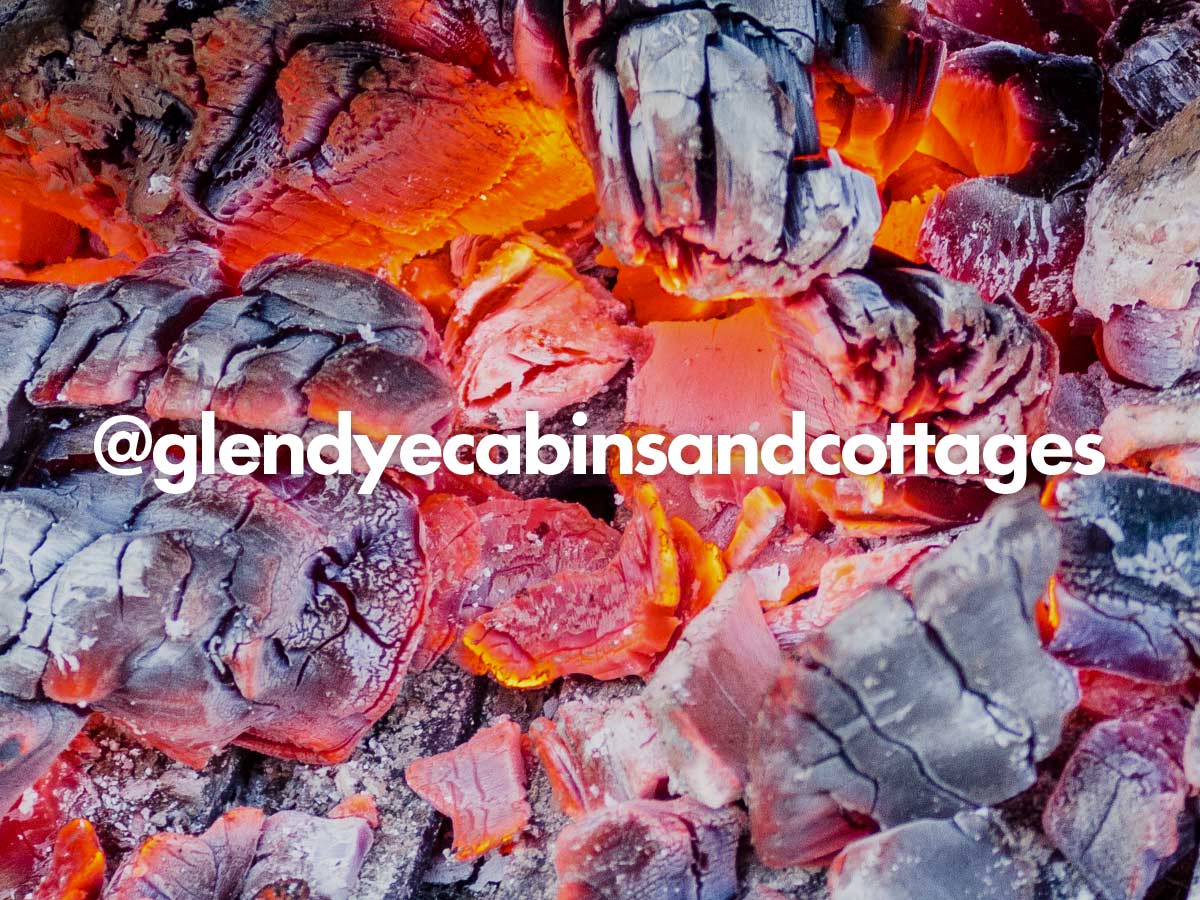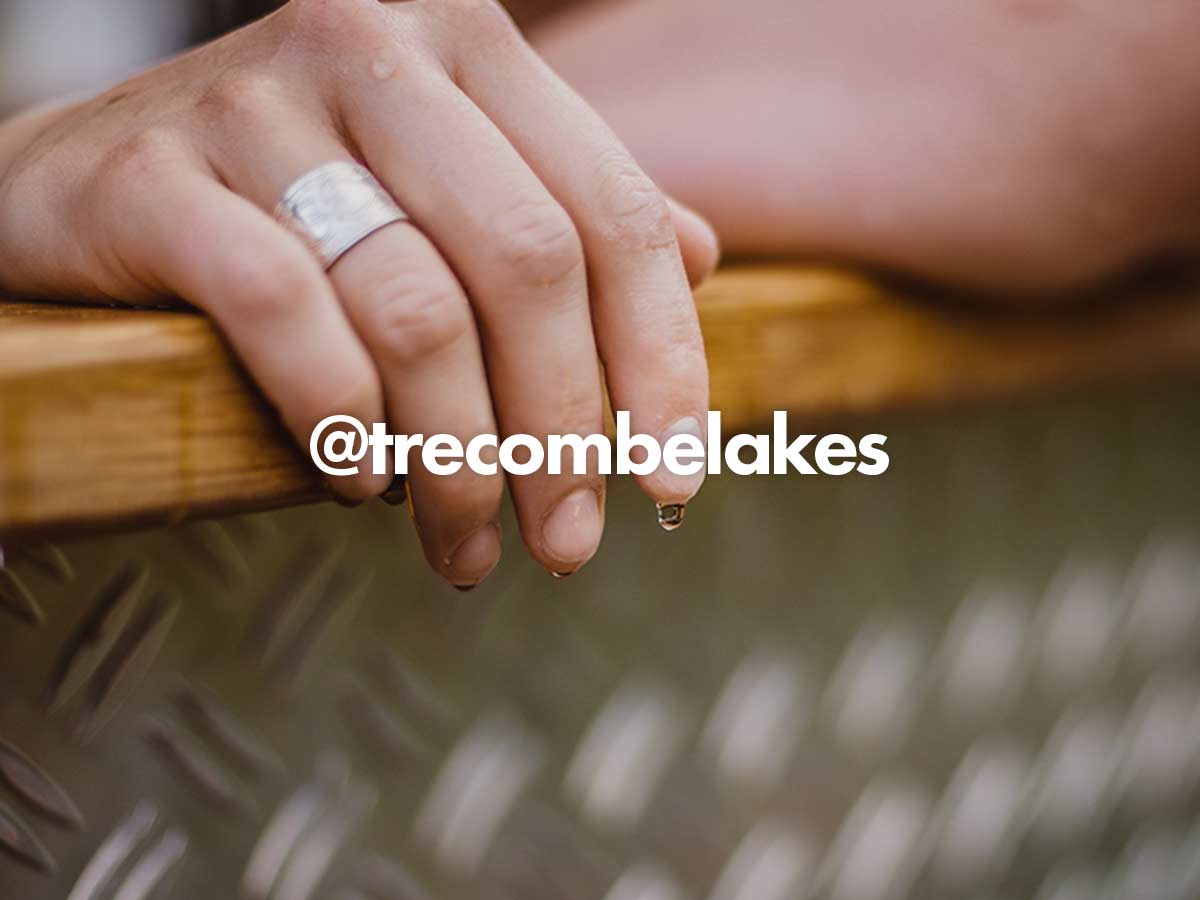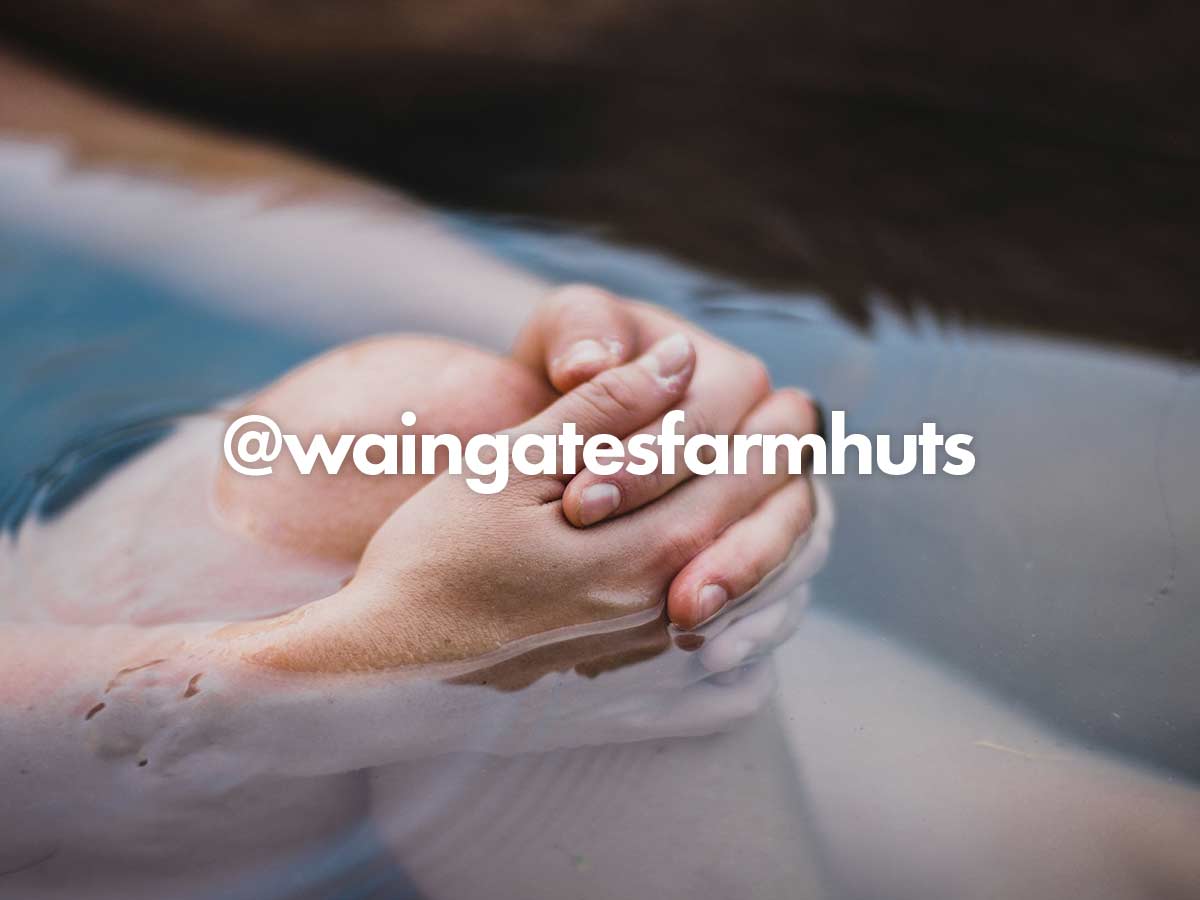 ---
What does Hikki's products add to my glamping site?
We would like to say that instead of adding much more elements to the glamping experience, our products rather amplifies it - it's an extension of the way of life the glamping living offers. Sharing a pizza that you've made yourself in a pizza oven that you've fired up with the wood you've chopped yourself is truly something special for many people. Also, scandinavian design itself adds a bit of simple flair to any setting.
From a business perspective, it adds value to your glamping site as well as make your visitors stay even more pleasant. Also, for example, having a Faster Greta and a Bohemen tub outside a cabin also extends the season in the sense that visitors can have a comfortable stay further in the fall. And since our products are so durable, it's an investment that gives back year after year.
Bohemen
A large bathtub that holds two adults and two children and has a built-in wood stove. Made from aluminium and oak and works all year round.
---
Bohemen has a durable body of aluminium and oak and can be placed on just about any flat surface. Unlike many hot tubs, Bohemen requires little water and wood in order to prepare a bath, which make it much more economical in the long run.
Bohemen is all about simplicity - it lacks jet stream dials, bluetooth speakers and neon lights. Instead the visitors simply fire up the wood stove, wait for a hour and half and then enjoy their bath. The design itself is self-explanatory; there's simply put not many things that can go wrong.
Key features
- Requires little water - 600 liters
- Little water means short warm up time and less wood
- Use tap water or seawater
- Built in wood fired stove
- Very light (45kg) without internal parts
- Made for 2 adults & 2 small kids
- Very (very) easy to use (no jet streams or light dials etc)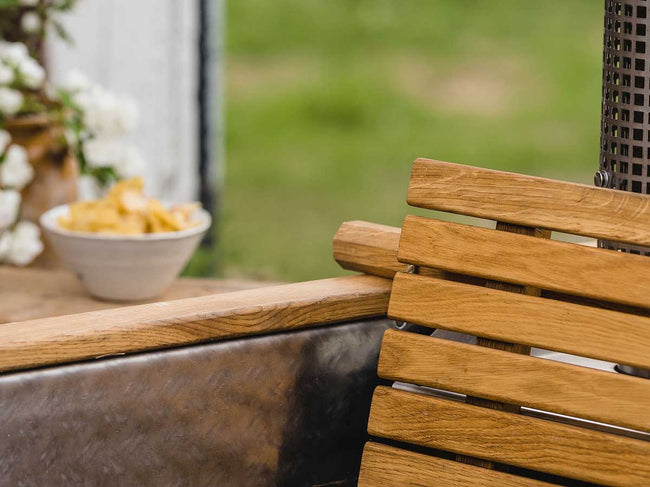 Aluminium and oak makes a product that's very light and portable yet durable and robust.
 Two connections allows for a sand filter to be connected - this is optional.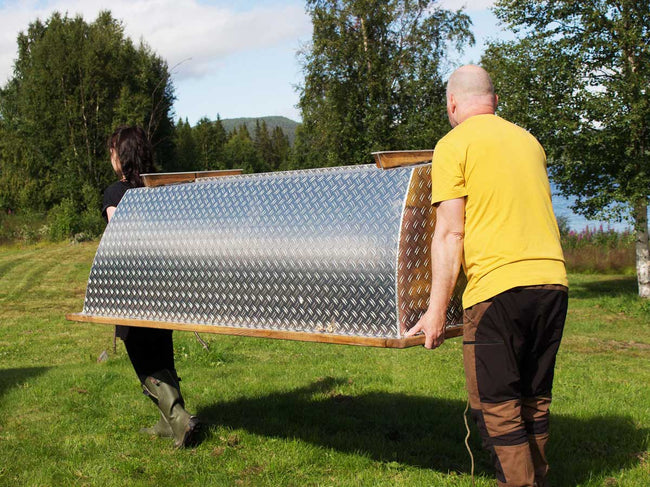 Bohemen's aluminium body makes it light and easy to move, clean and maintain. 
Bohemens two wide feet spreads the weight evenly, allowing it to be placed on just about any flat surface.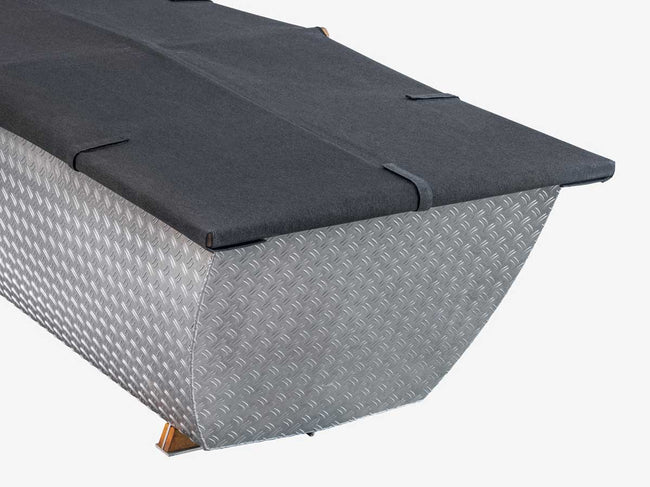 We also make a accessory cover for Bohemen, which reduces the need for recurrent cleaning and maintenance.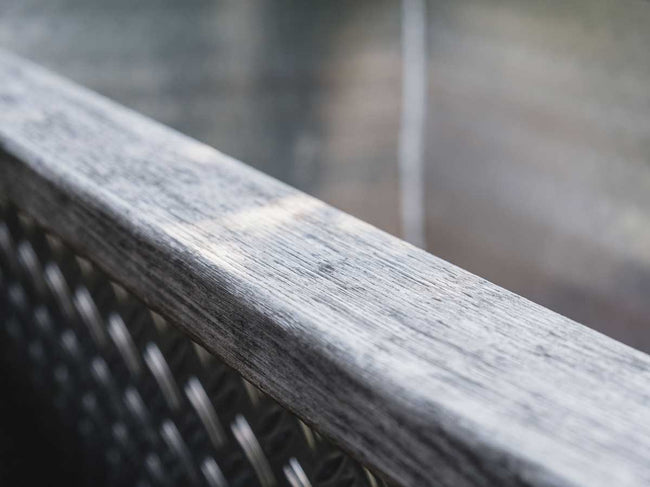 Little to no maintenance - the oak develops a beautiful matte silver color over time if left untreated.
---
How to assemble/dissassemble Bohemen:
Faster Greta
A wood-fired oven that you can use to bake pizza, bread and basically all dishes that can be cooked in a regular oven.
---
Faster Greta is both a pizza oven and a grill. It's made from corten steel, which makes it both extremely durable as well as almost maintenance free, since the only thing you have to do is to empty the ashes and give it an occasional sooting.
Just as our other products, Faster Greta is really easy to use, and the design is more or less self explainatory; make a fire in the bottom compartment, wait for the stones to heat and then make your pizza - it's as simple as that.
Key features
- Pizza oven, regular oven and grill in one
- Not just a cooking machine - light a fire and cosy up around!
- Made to be left out in the open all year round
- Very easy to use
- Made from 3mm corten steel = made to last a lifetime
Faster Greta has two compartments - in the top one you make pizza, bread, gratin, roast and that sort of dishes, in the bottom one you make grilled fish, steaks and so on.
Pizza, roasted veggies, steak - you name it. Faster Greta is truly a versitale cooking machine.
Pizza and bread are two of the dishes where Faster Greta truly shines!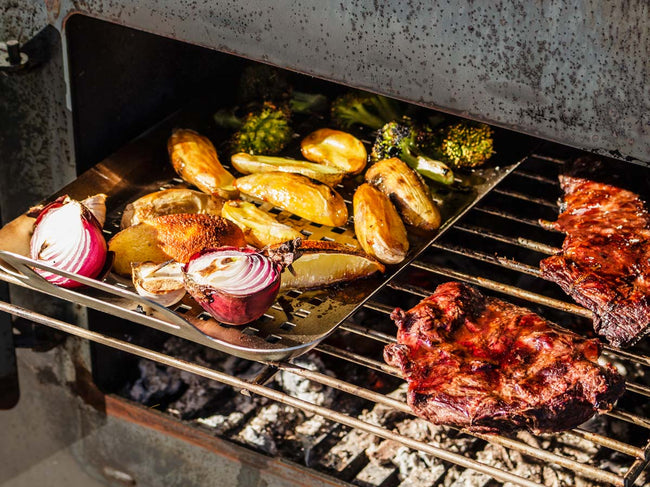 Use the coal bed to roast sausages, fish, chicken or simply slide in a tray full of veggies and a few steaks.
---
Lillhälla
A fireplace and grill made of corten steel. Perfect for cooking and socializing.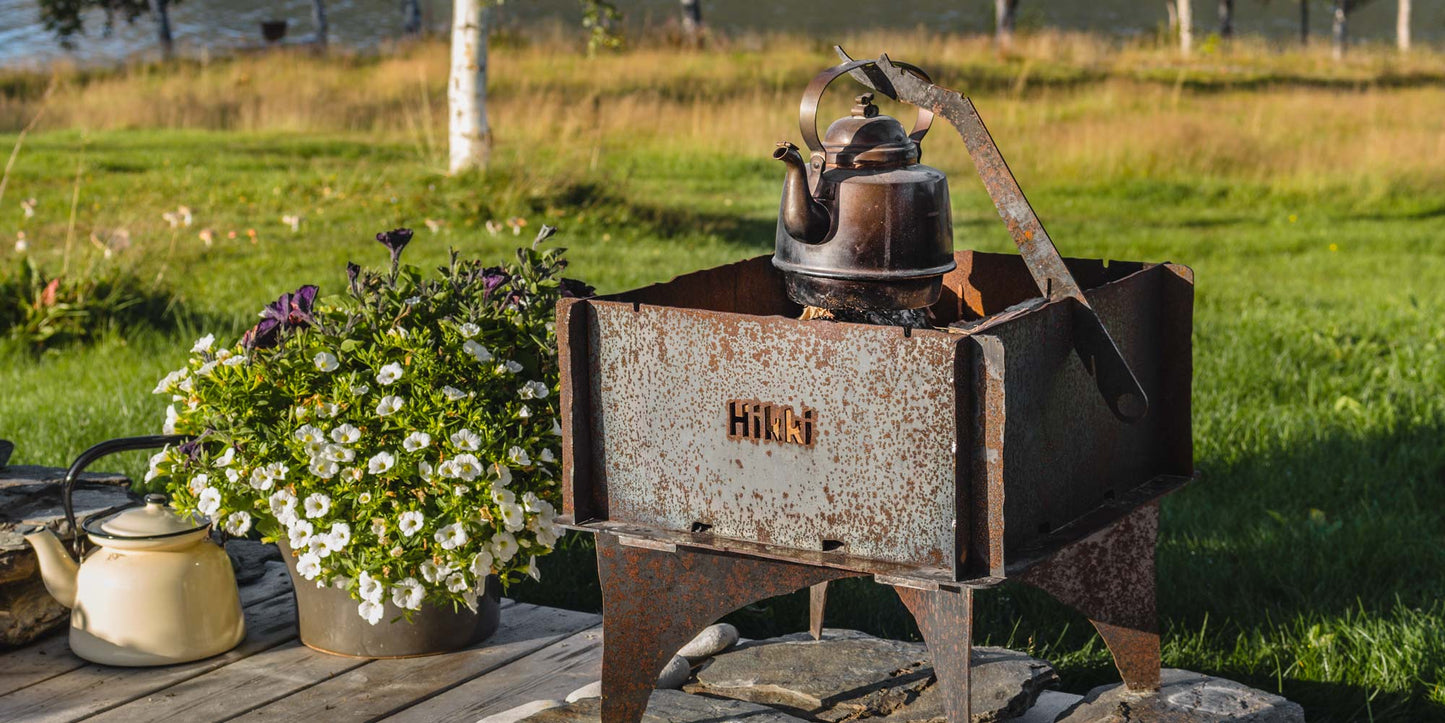 ---
Lillhälla is a small fire pit, grill and coffee maker, made from corten steel. It's perfect to cosy up around during chilly evenings while grilling marshmallows, sausages or whatever you may like. Unlike cheaper grills, Lillhälla won't rust and fall apart after a few years, rather, it's more probable that your grandchildren will inherit it.
Key features
- 3mm corten steel body - made to last a lifetime
- Extremely solid and durable
- Very easy to use
- Coffee pot stick and grill grate included


Lillhälla is cosy to gather up around during chilly evenings.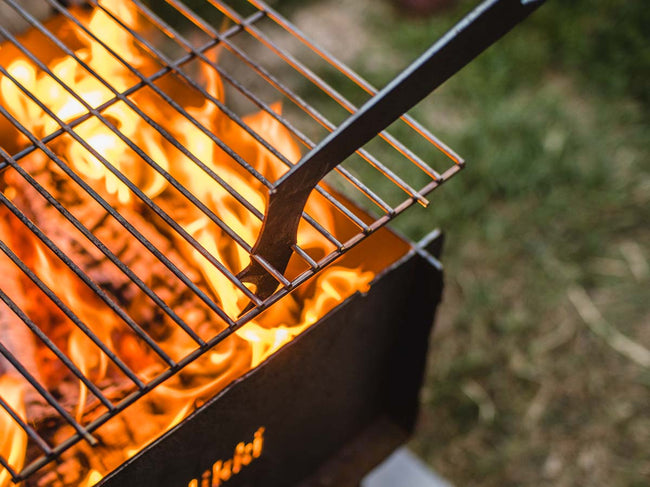 The coffe pot stick doubles as a handle to remove the grate without risk of burning.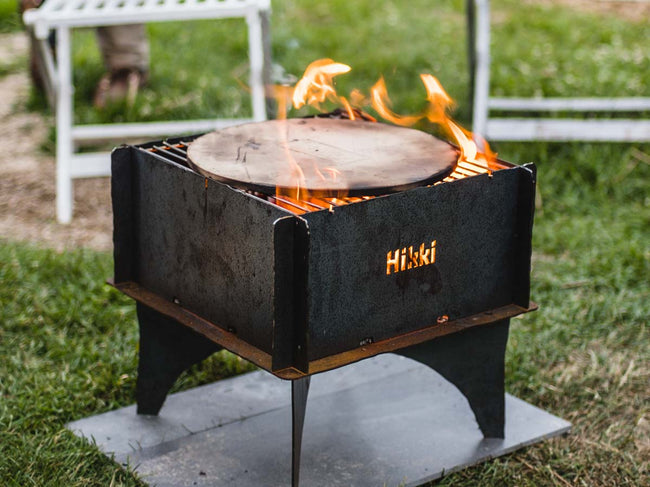 Lay a pizza stone on top of the grate and enjoy a bit of soft flat bread!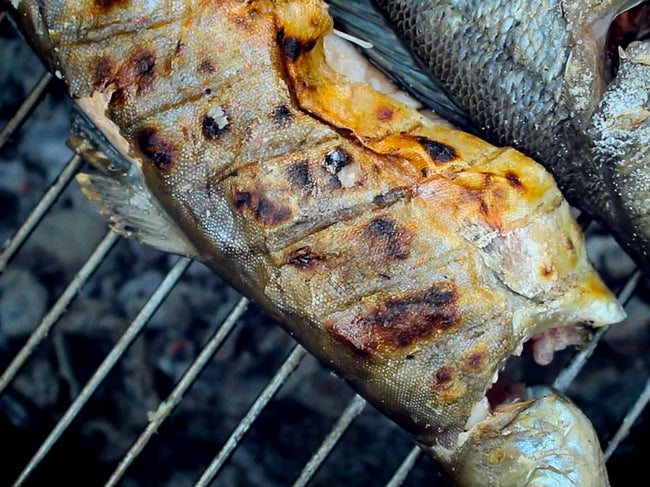 Marshmallows, grilled fish, steaks, sausages - Lillhälla does it all.
Fire it up - Lillhälla works great with coal as well as wood.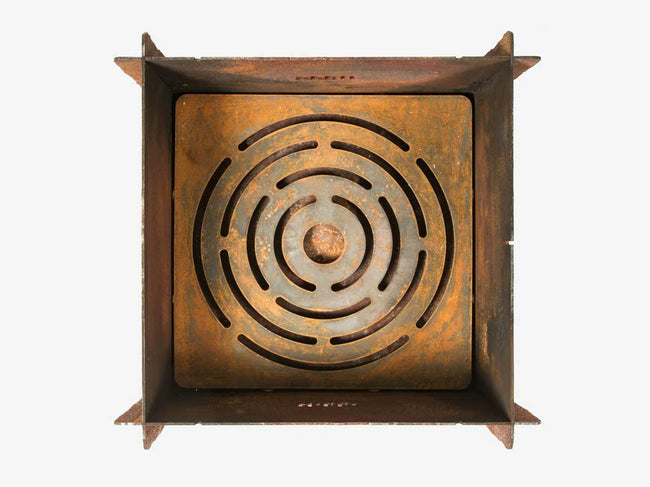 Corten steel is extremely durable, and develops a beautiful surface rust over time.
---