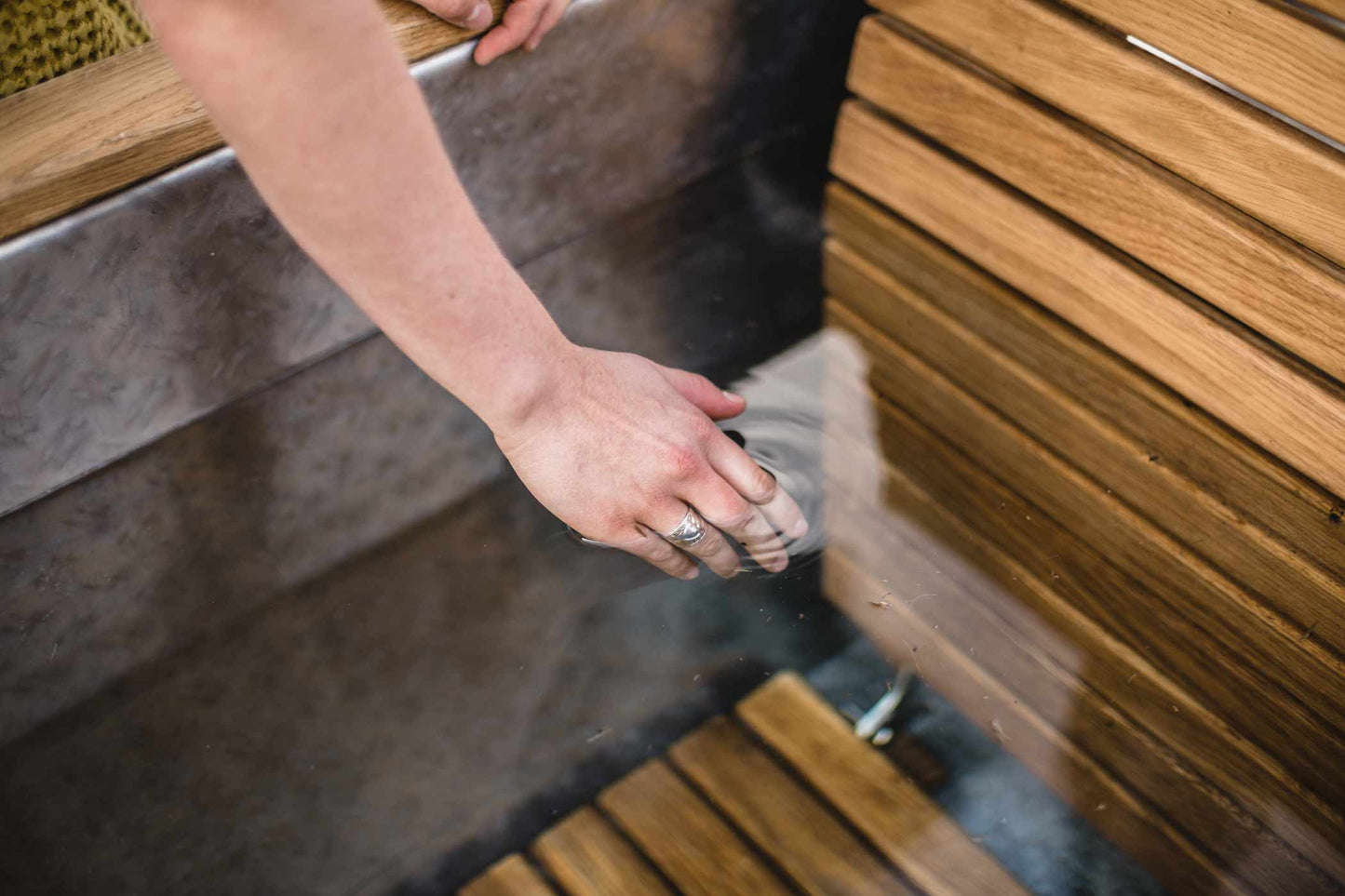 The short answer is both yes and no - it simply depends on what material the hot tub and stove are made of. Seemingly identical materials can also differ in how they withstand salt water - there are stainless steels that can withstand salt water and stainless steels that do not. The advantages of choosing a hot tub that can withstand salt water are many - if you have access to sea or sea water near the cottage or villa, you can use it as well as fresh water, it is also an advantage in places that risk being affected...
---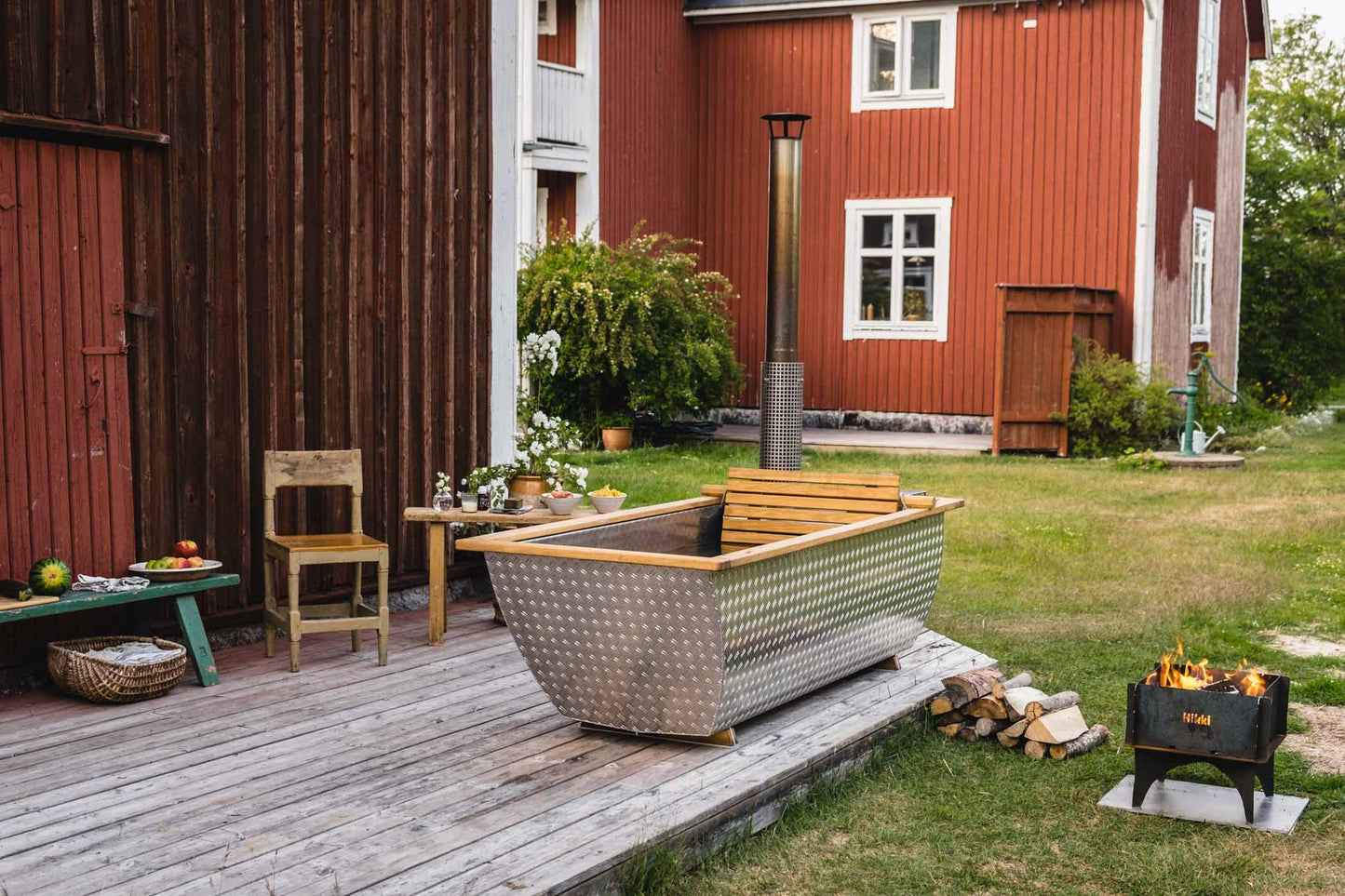 There are several ways to place a hot tub on the patio, either you simply choose to place it directly on top of the trolley deck or you can choose to lower it. There are pros and cons to both ways, as with everything else. A submerged hot tub can give a more streamlined look, but requires you to plan your patio construction or how to remodel your existing patio so you can easily access the parts needed if you need to change any gasket or adjust anything. Depending on the model, it is also possible to place a hot...
---
Cleaning a hot tub is no big deal - after the bath you simply drain the water and flush it out. If a little coarser dirt has settled, use a mild washing soap. Our outdoor bathtubs Bohemia and Sooty Casserole are very easy to clean - drain the water, remove the interior, scrub and flush out the tub and tip it upright so that the water flows out. For any stains and dirt where there is not enough water, you can use a mild soap, preferably organic. We do not recommend using tools with polishing discs or the like, as...